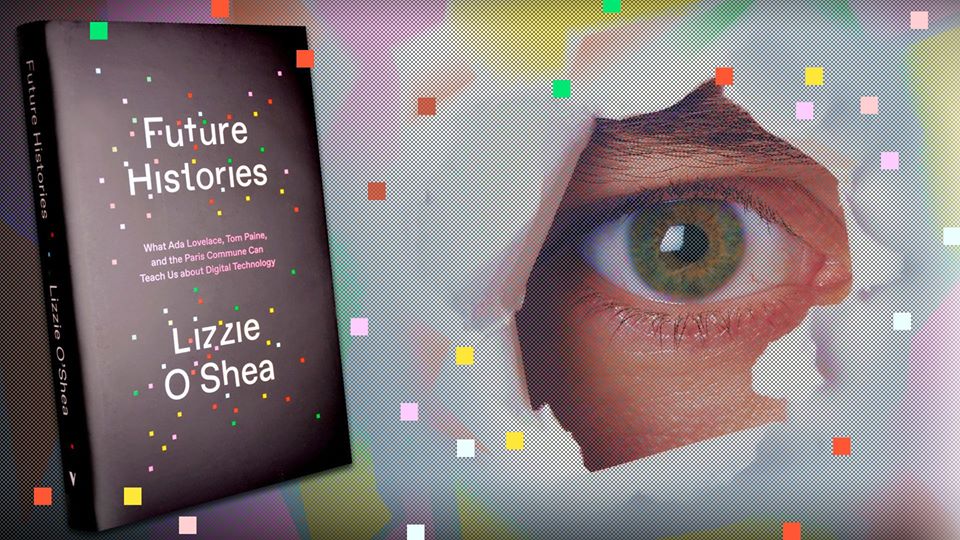 I am joining the editors of Jacobin Magazin to discuss Future Histories, 4pm, MaHalle Kiezladen. You can rsvp here (Facebook link). Description of the event below:
The UN Special Rapporteur on extreme poverty recently released a report highlighting how digital technologies are being used by governments to crack down on welfare services. It highlights how privacy is not just an issue for journalists or whistleblowers, but a right that is central to a much larger number of citizens, and especially the poor.
Private companies are complicit in this, as entities that mine our data without accountability and share it with the state, and as actors who profit from the privatisation of social service delivery. This is not simply oppressive, it actually represents a missed opportunity for using big data and technology to assist people facing risks and empower them to overcome them.
As conversations about the regulation of big tech grow, socialists need to think beyond merely breaking up companies, and find ways to expand the idea of privacy to encompass digital self-determination.
Lizzie O'Shea argues that we need to stop looking forward and start looking backwards. Weaving together histories of computing and social movements with modern theories of the mind, society, and self, her book constructs a "usable past" that will help us determine our digital future.
It covers topics like social media, the surveillance state, ethical design, technological utopianism, open source software, the ownership of digital infrastructure and automation. It discusses histories of the 8-hour day movement, Freudian thinking, the American revolution, the Paris Commune, as well as Ada Lovelace's contribution to computing, among other topics.
The event will be in English, hosted by MaHalle Kiezladen and Jacobin Magazin, the German edition of Jacobin magazine set to launch next year.