I recently returned from a tour across four cities in the US, with eight events. First up was LA, at the beautiful Honor Fraser Gallery in Culver City. It's a beautiful space, and with a current exhibition focusing on technology.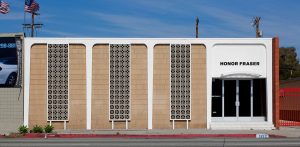 Next stop was San Francisco, where I spoke at the stunning Mechanics' Institute, with a gorgeous library.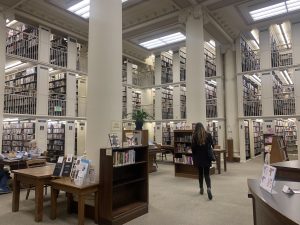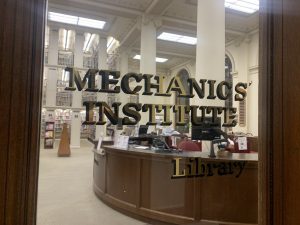 They have chess tournaments, and a charming community of well informed people, keen to change the world.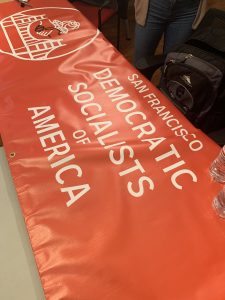 We then had an amazing meeting with the Democratic Socialists of America, with lots of tech workers chatting about their work, radicalism and history. I was in conversation with Wendy Liu for both events, who has her own book coming out very soon, Abolish Silicon Valley, which I'm very much looking forward to reading.
I also gave a lectures at Columbia Law School and the New School about worker radicalism in the technology industry, history and the potential of cooperative models for the Institute for the Cooperative Digital Economy.
After that, it was over the New York, for an evening at the iconic Strand Bookstore. It was wonderful to talk with Meredith Whittaker, in front of an engaged crowd.
And also sign a monster pile of books at the end!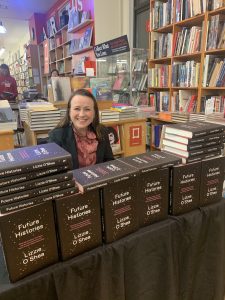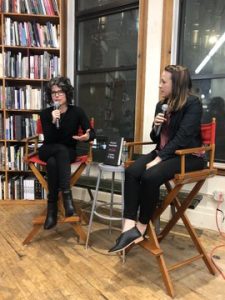 I was lucky enough to speak to Doug Henwood, on his podcast.
Last stop was Washington DC, at the terrific Solid State Books.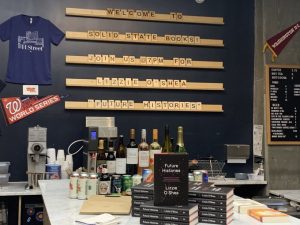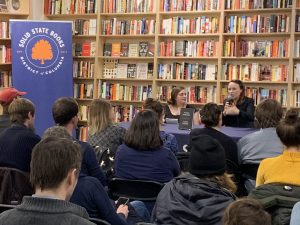 I'm so excited about the potential in the US for a genuine political alternative to rapacious, death drive capitalism.