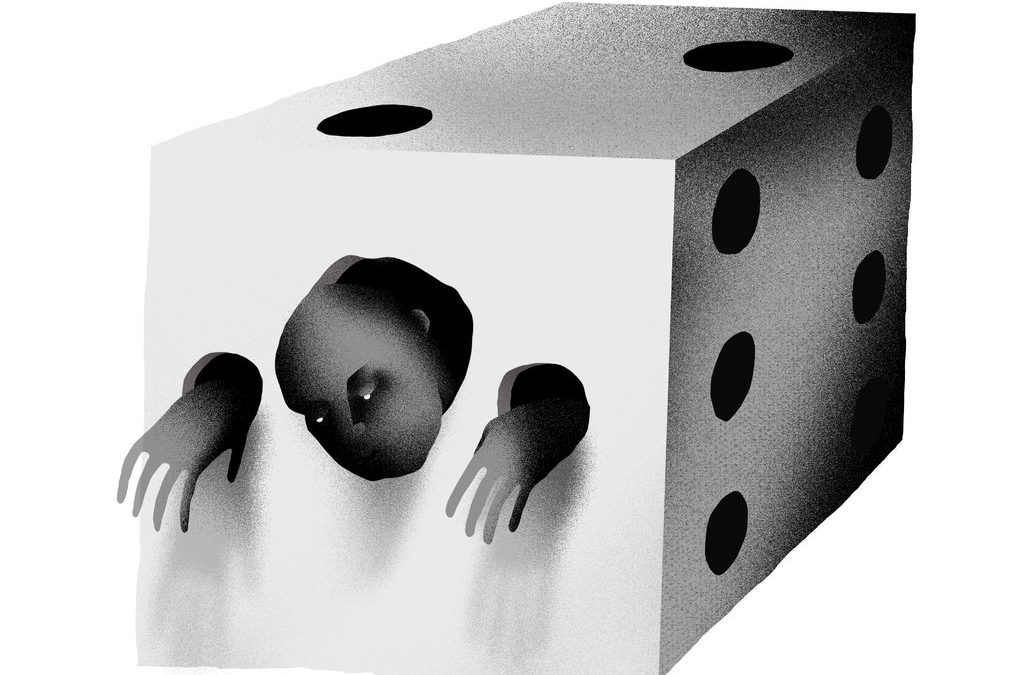 Can anything be done to rein in an industry that sucks millions of dollars out of Australians' pockets?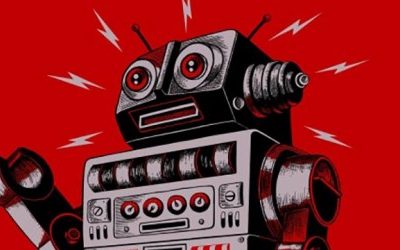 7 December 2018
A lively end-of-year debate on the topic of automation and what it will mean for workers and labour.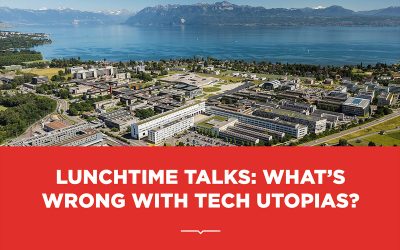 10 May 2018
Do we control the tech, or does the tech (industry) control us?