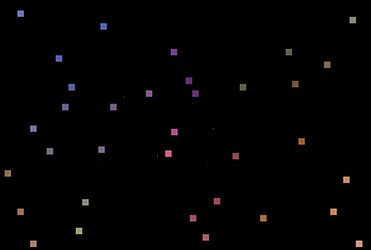 Notes from Kensal & Kilburn Better 2020 with Melissa Benn, Ed Miliband, Christine Berry, Hilary Cottom and Anita Whittaker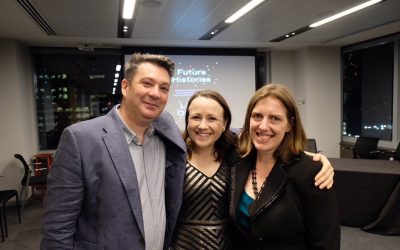 His immense contribution meant a lot to many of us, and we will be forever be grateful for his legacy.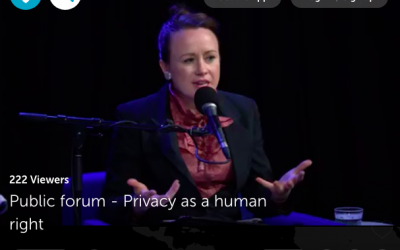 International Human Rights Day - the right to privacy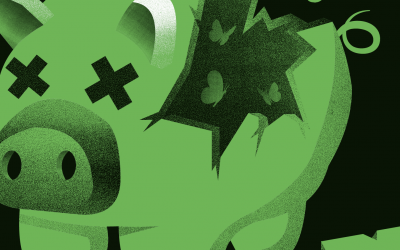 Interview: until we start to understand that climate change is a also political problem we may end up carrying the problems of the present into a clean energy future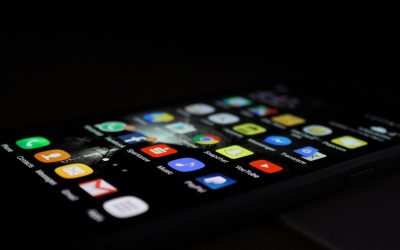 Imagine if the significant resources of Bezos and Musk were expended not on building their personal colonies on Mars, but rather making the planet habitable for the other 7 billion people on Earth?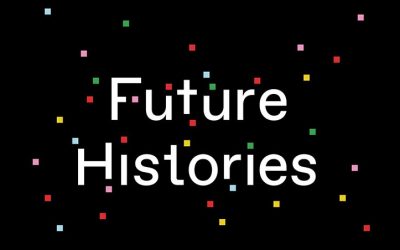 Today, my book Future Histories is published internationally by Verso. I would love to know what you think!