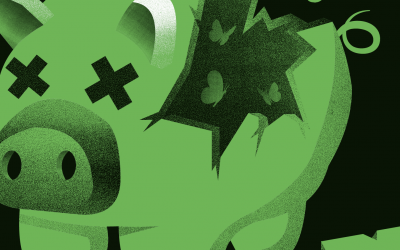 Interview: until we start to understand that climate change is a also political problem we may end up carrying the problems of the present into a clean energy future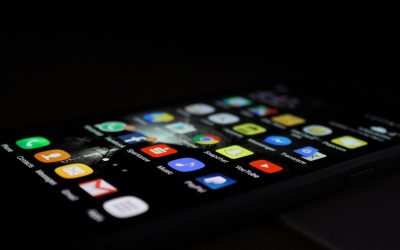 Imagine if the significant resources of Bezos and Musk were expended not on building their personal colonies on Mars, but rather making the planet habitable for the other 7 billion people on Earth?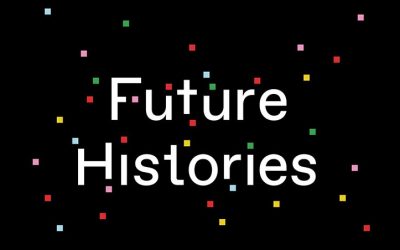 Today, my book Future Histories is published internationally by Verso. I would love to know what you think!
Newsletter
Signup for updates