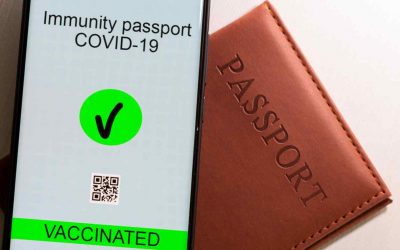 Digital certificates must be carefully scrutinized to avoid mission creep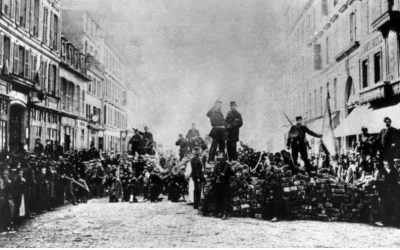 Wednesday, 17 March, 2021. Reflection on the revolutionary vision of the Communards, 150 years after the establishment of the Paris Commune.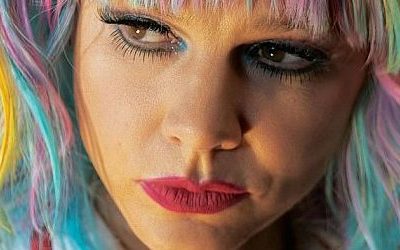 Sunday, 14 March, 2021. Spoiler alert! Watch the movie before reading.
Sunday, March 13, 2021. More than 40 women's protest marches are planned nationwide.
March 2021. For a modern web platform to take down art on account of indecency is to replicate the behavior of those stuffy gatekeepers at the Salon of the Académie des Beaux-Arts.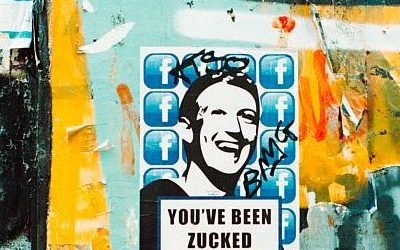 Thursday, 18 February, 2021. Facebook has followed through on its promise, banning news content on its platform.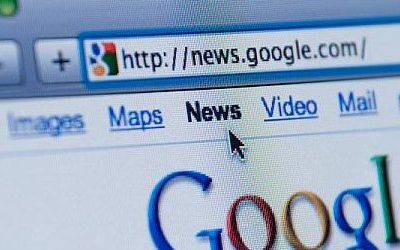 Sunday, 14 December, 2020. The proposed news media bargaining code tabled last week has been praised but it's also deeply flawed.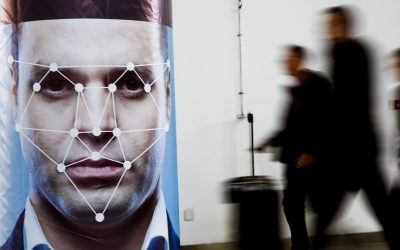 As borders in the digital century have become more dependent on bytes and servers than bricks and mortar, this phenomenon is both in plain sight and invisible.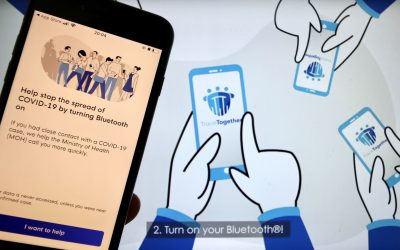 These apps are beginning to look like thinly veiled attempts to implant a culture of surveillance under the cover of protecting public safety.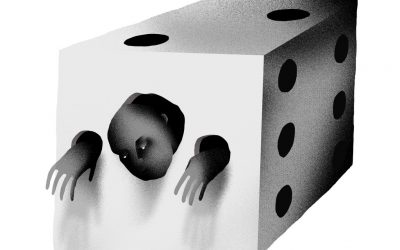 Can we disorganise gambling misery through the development of social bonds?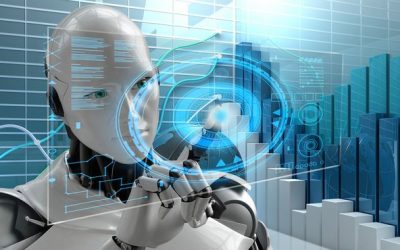 Those affected by artificial intelligence are not objects to be tested on, but as subjects with dignity, agency and experience that can inform inclusive and empowering design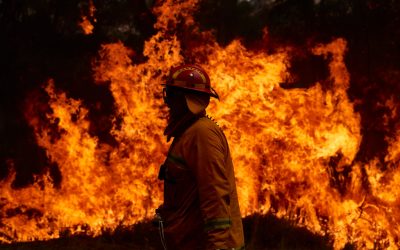 The government's response to the bushfires ravaging Australia has been woeful but not surprising. A transition away from the country's reliance on fossil fuels is needed more than ever, and even Prime Minister Scott Morrison and his cronies will have to get on board.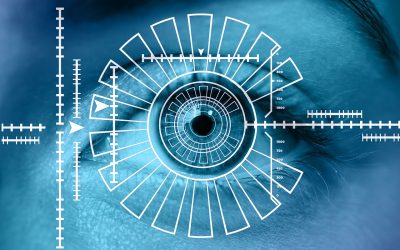 As data-mining companies and government decision-making edge ever closer, it is not just our digital privacy that's at risk, but our very capacity to organize in solidarity.