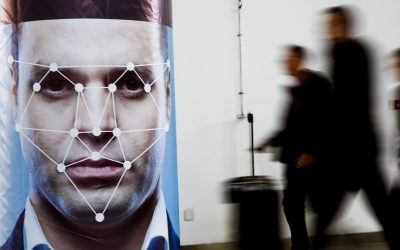 As borders in the digital century have become more dependent on bytes and servers than bricks and mortar, this phenomenon is both in plain sight and invisible.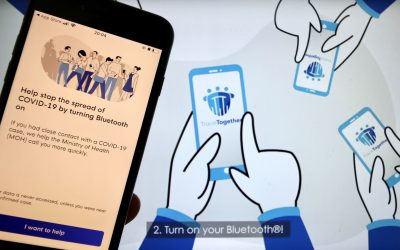 These apps are beginning to look like thinly veiled attempts to implant a culture of surveillance under the cover of protecting public safety.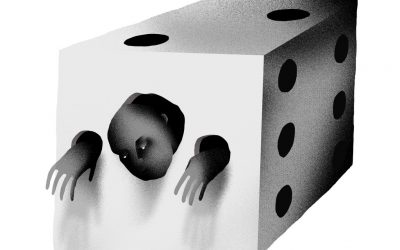 Can we disorganise gambling misery through the development of social bonds?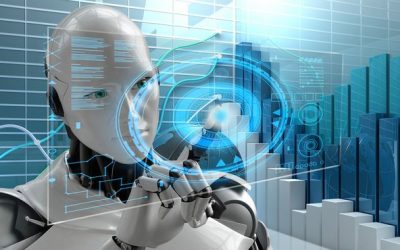 Those affected by artificial intelligence are not objects to be tested on, but as subjects with dignity, agency and experience that can inform inclusive and empowering design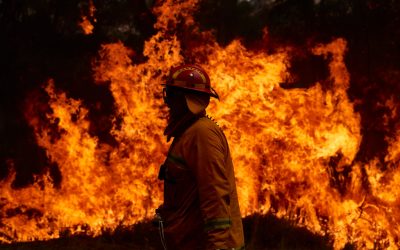 The government's response to the bushfires ravaging Australia has been woeful but not surprising. A transition away from the country's reliance on fossil fuels is needed more than ever, and even Prime Minister Scott Morrison and his cronies will have to get on board.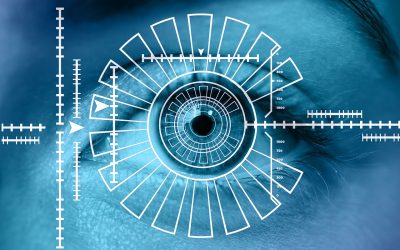 As data-mining companies and government decision-making edge ever closer, it is not just our digital privacy that's at risk, but our very capacity to organize in solidarity.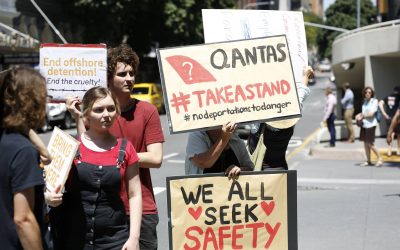 Borders are not just political and economic: they are ideological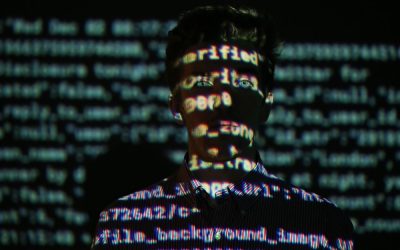 As corporations mine data and monetize the web, the divide between rich and poor on the Internet grows wider.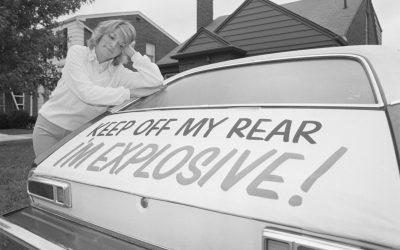 From exploding Ford Pintos to racist algorithms, all harmful technologies are a product of unethical design. Yet, like car companies in the '70s, today's tech companies would rather blame the user.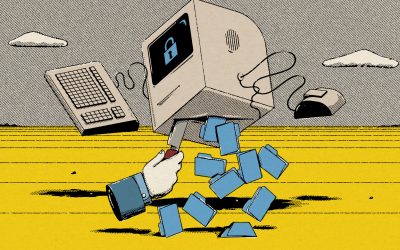 A new bill will help its intelligence agencies circumvent encryption. And what starts Down Under won't necessarily stay there.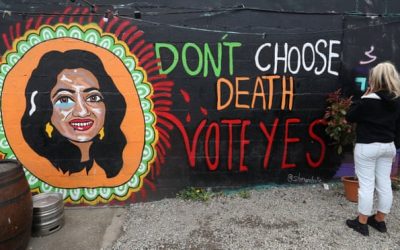 Women's reproductive rights have been ill-served by top-down politics. The campaign to repeal the eighth should inspire us all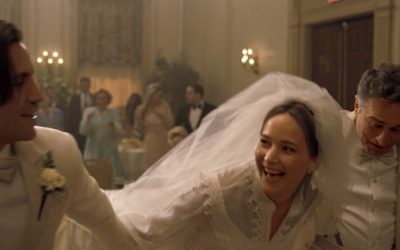 I look at my algorithm-generated 'Recommendations for Lizzie', and I don't like that person – or the control involved in the process
Newsletter
Signup for updates