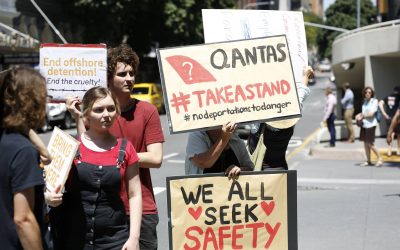 Borders are not just political and economic: they are ideological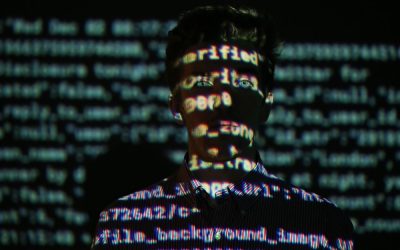 As corporations mine data and monetize the web, the divide between rich and poor on the Internet grows wider.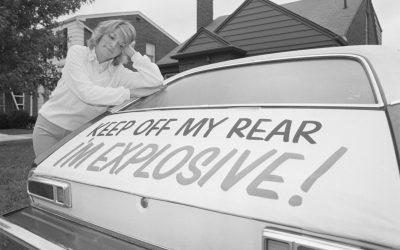 From exploding Ford Pintos to racist algorithms, all harmful technologies are a product of unethical design. Yet, like car companies in the '70s, today's tech companies would rather blame the user.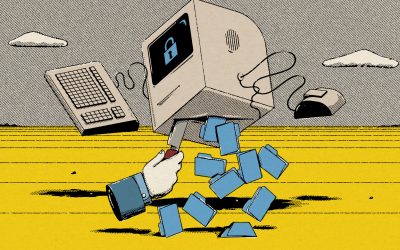 A new bill will help its intelligence agencies circumvent encryption. And what starts Down Under won't necessarily stay there.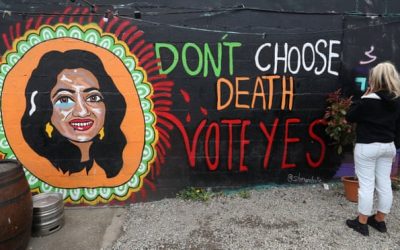 Women's reproductive rights have been ill-served by top-down politics. The campaign to repeal the eighth should inspire us all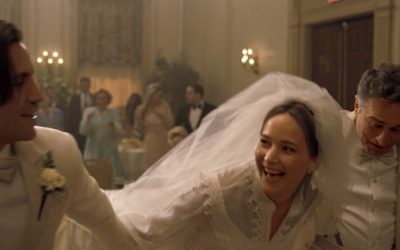 I look at my algorithm-generated 'Recommendations for Lizzie', and I don't like that person – or the control involved in the process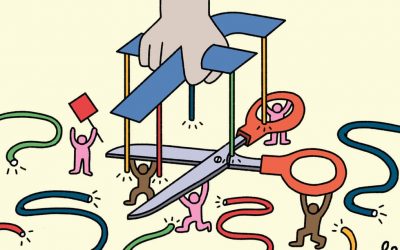 The Facebook scandal shows that the rules of the internet need to be written by ordinary people, not corporations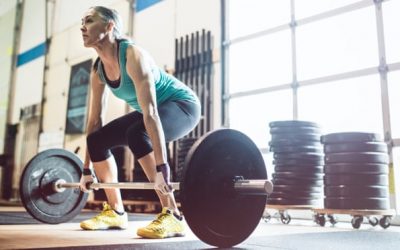 We're always told to diet and tone – to take up less space, rather than more. Now I'm pumping iron and proud to be expanding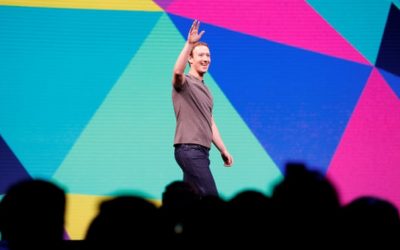 Workers in the US tech sector are organising. They, not their billionaire bosses, provide hope that technology will improve the lives of the many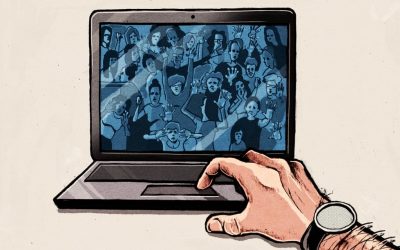 We act as if technology were neutral but it's not. The challenge now is to highlight and remove the gender bias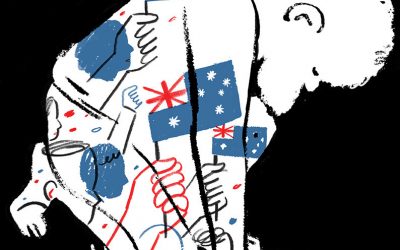 With Amy McQuire - Our national holiday fails to recognize a legacy of genocide.