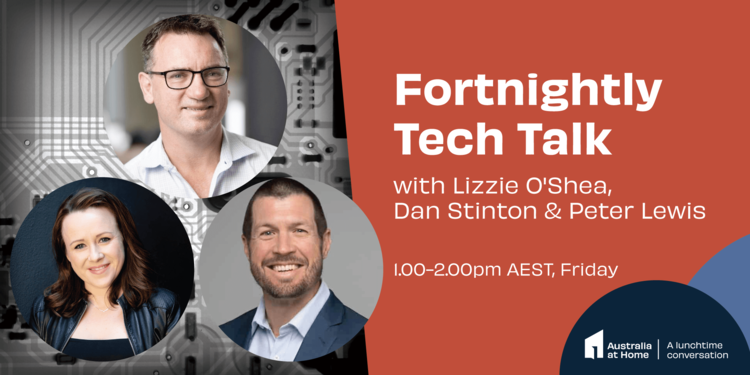 Join me, Dan Stinton from the Guardian, Peter Lewis from the Centre for Responsible Technology and a variety of guests to get up to speed with the latest issues in tech.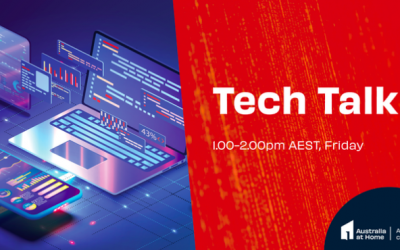 We review the US Senate hearings into social media algorithms, evaluate competing models for data protection and Melbourne's not-so-secret city.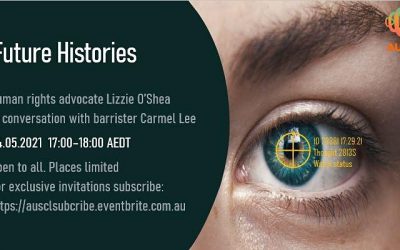 Tuesday, 4 May 2021. How we can build a sustainable, peaceful and prosperous world through technology as a tool for social good and by looking to history for inspiration.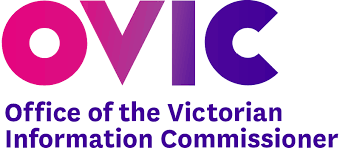 Tuesday 4 May 2021. Panel to discuss managing risks and protecting privacy.